Main content starts here, tab to start navigating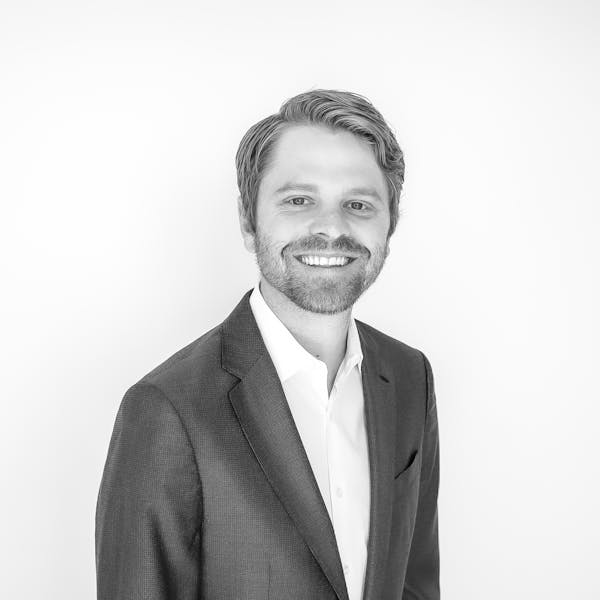 Kyle Brooks
Founding Partner
Bio: Kyle is a founding partner of Vandelay Hospitality Group. Growing up in the restaurant industry, Kyle has had a passion for the business for a significant part of his life. He followed that passion with his pursuit and receipt of a Restaurant Hotel & Institutional Management degree at Texas Tech University. After graduation, Kyle joined the Chili's Brand Strategy team at Brinker international. Presented with the opportunity to join the Vandelay team as a partner in 2014, Kyle left Brinker and has been overseeing marketing for the Vandelay brands ever since. Outside of work, Kyle enjoys traveling, attending concerts, and spending time with his nieces. Kyle is an avid supporter of St. Jude Children's Hospital and serves on the St Jude Evening Under The Stars underwriting committee.
Education: Texas Tech University, B.A.
Quote: "It's nice to be important, but it's more important to be nice." - John Templeton.